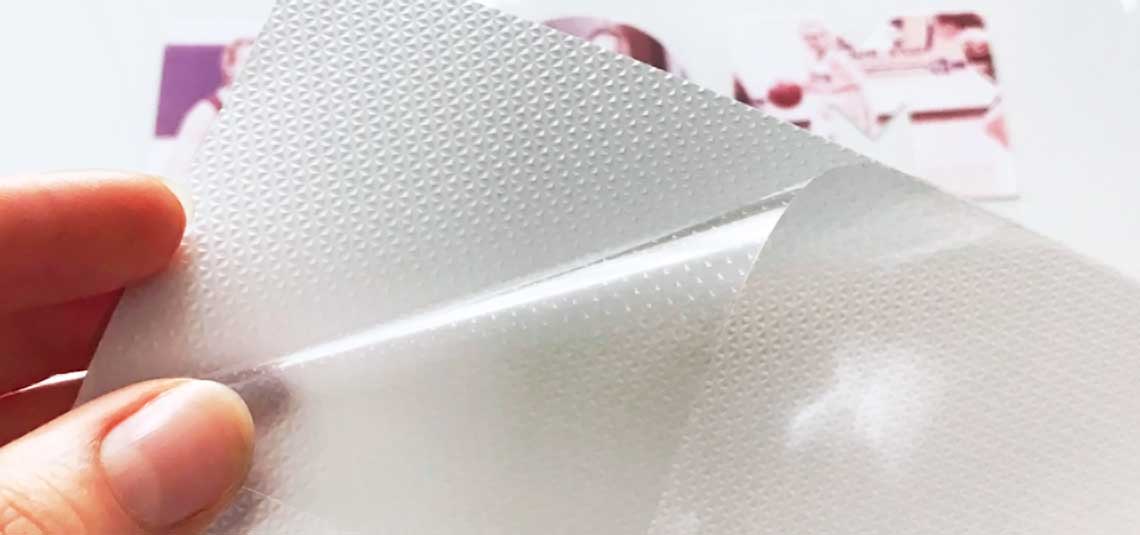 EasyPSV® Application Tape
Your Designs Pair Nicely With Grid Lines
Successfully apply Siser® EasyPSV® every time with EasyPSV Application Tape. This all-purpose tape mask is used to pick up EasyPSV from its paper liner and transfer the design onto an object's surface with ease. The medium tack and clear surface make Siser Application Tape great for graphics of all sizes. From mini monograms to major wall graphics, it gets the job done! Fitted with a 1" square grid pattern to keep your decal straight, Application Tape makes measuring a breeze and centering your graphics super easy!
EasySubli® Mask
A Special Mask for a Special HTV
Now that you have the sublimation solution to colored polyester and cotton garments, you'll likely need the silicone solution for working with EasySubli heat transfer vinyl. EasySubli Mask is unlike any other Siser® TTD Masks for print and cut heat transfer vinyl. The masking process is familiar: use a squeegee to bond the mask and printed HTV in order to keep multiple pieces aligned and applied all at once. However, the mask itself is constructed differently and as a result is incompatible with Siser ColorPrint™ materials. Additionally, TTD Masks are not compatible with EasySubli HTV.
For ease of use, EasySubli Mask is clear, silicone based, and comes on an aerated backing. The extra tacky adhesive is key to gripping printed EasySubli HTV to remove it from the original static backing and expose the heat activated adhesive side of the material. At this point, EasySubli is ready to be heat applied or you can place it on the mask's aerated backing for storage.